Services
Personal Care
Personal Care is one of the main services in Home Health Care industry. It includes assistance with every day activities to help the ones in need and make the elderly life peaceful. Personal care services are related to assistance with dressing, hygiene and incontinence services.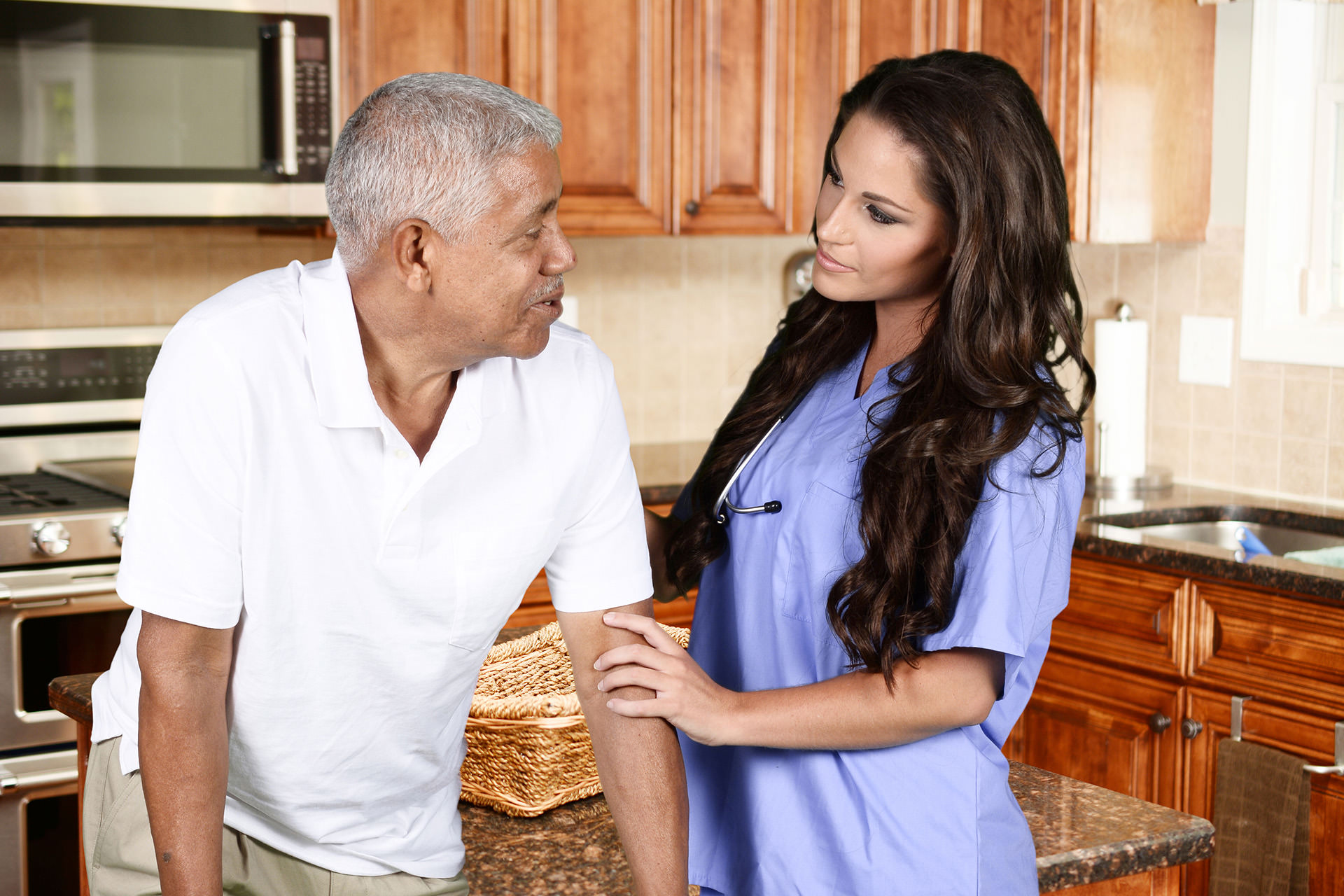 Companionship Care
Companionship care is a special service that we offer. It includes the following activities:
Accompaniment on errands or to doctor appointments
Assistance with grocery shopping
Walking to get fresh air and exercise
Writing letters
Playing games
Reading aloud
Friendly conversation etc.
Dementia care
Dementia care offers memory care services, medication management, and attention. Often in later stages of dementia, it's too difficult for a family to take care of their loved ones as they need more specialized, expert care from trained professionals.
Chores
Home care services include chores and housecleaning, where the home health care usually involves helping someone to recover from an illness or injury. Home health care professionals are often licensed as practical nurses, therapists or home health aides.
Transportation
Transportation services deployed by a fully screened and trained caregiver, to safely get you to and from various destinations in your everyday life.
Doctors or therapy appointments, including disability assistance throughout the trip
Hospital or outpatient facility
Prescriptions pick-up, grocery shopping, and other errands
Visits with friends, relatives, social and religious functions
Entertainment events
Meal preparation
As your loved ones in need gain age, they may lose interest in food. Mealtime without a family is usually lonely. If your parent has a reduced sense of taste or smell, food may seem less appetizing. Medications can take a toll on appetite too. For aging parents with physical or mental impairments, difficulties with grocery shopping and preparing meals may be obstacles to good nutrition. Even when seniors do eat well, they may not fully absorb all their nutrients.
Medication Management
The management of patient's medications prescribed by the physician and when taken correctly as prescribed, supports the healing of the patient. Knowledge of the patient's medication and medication regimen at home provides a key element to the physician's care of the patient.
Licensed visiting staff may administer prescribed medicines as ordered by the physician while moving towards the goal of the patient achieving safe self-administration.